Ginger beer
with





Edu

/

Steinarr

A brief hyper-dialogue about random things, during a random day, sitting in random room at the GRA during a sunny afternoon in the Graphic Department at GRA.
Edu: "Bundaberg" looks like the art-nouveaux typeface for the Parisian Metro made in 1900.
Steinarr: oh ok, ok ok, It reminds me of the Enid Blyton kids, The Famous Five, getting into adventures but always stopping for some good ol' ginger beer.
Edu: Those kids look like children from Candem family, you know that series from the 90's called 7th Heaven.
Steinarr: The Famous Five also totally remind me of my teenage mother, she's always talks about how these were her favorite books when she was young.
Steinarr: Those horrible 90's California TV series always remind me of Gregg Araki's movie Nowhere; its like 90210 California on acid and everything is horrible!
Edu: The main character, who used to be the moral figure of the series, has been accused of pedophilia, irony.
Steinarr: The Parisian subway signs have this art nouveu natural flowing shape to it, but it's green, so combined it's like a lizard of some sort or a Chinese slithering dragon.
Edu: Yes, like dragon ball! Do you remember, the big dragon, Shenron? the guardian of the 7 balls. Green and powerful.
Edu: Yes, and they always have that funny accent sometimes annoying and confusing. it's like being part of Ryan Trecartin's new trailer. What a trailer! I can't handle it. It's like testing the extreme!
Steinarr: Wow, retainers! Flashback to awkward teenage years.
Steinarr: So extreme, they're throwing a lot of shit in to a hotel swimming pool, I love those! So many memories of sitting on the bank, surrounded by palm trees, doing nothing.
Edu: mmmm doing nothing I feel like having a croissant.
Edu: Is it the swimming pool at Frida Kahlo's house?
Steinarr: This place and Paris have so much in common; vacation destinations. Love being there, wouldn't live there.
Steinarr: Sooo BLUUEEE!
Edu: Facebook is blue; Earth is blue when viewed from outer space. Blue is the colour of romanticism and of melancholy. Over 80 percent of the western population chooses blue as their favourite colour.
Steinarr: Aww my mom. Loving families. Screams 90's TV.
Edu: Wow beautiful hair, the flowers are so Frida!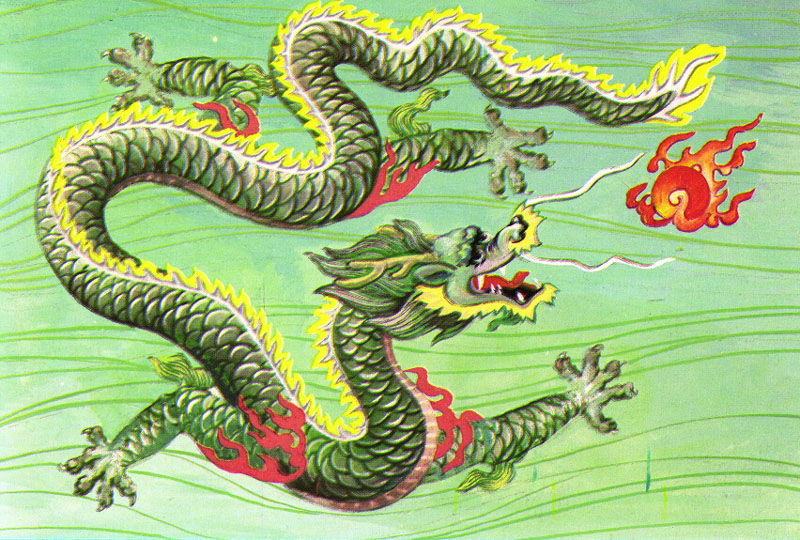 Steinarr: Real life dragons. Reminds me of James Duval's reaction in the clip from Nowhere when he sees the Godzilla alien in the street. Total freakout!
Edu: Dragon Shiriu, is one of the main characters of the manga/tv series Knights of the Zodiac. He had a dragon tattoo which symbolized his weakness.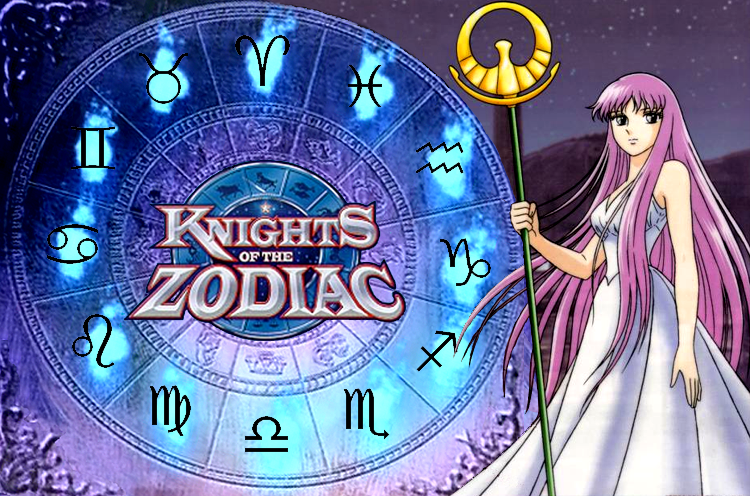 Steinarr: Athena has a staff that totally looks like a full circle french croissant
Edu: What is your sign? I'm saggitarius.
Edu: Croissant, brioches, cornetto: different sound but same tasty word. Happy croissant or happy cornuto?
Steinarr: Makes me think of the Rietveld Canteen. Sticker sandwiches, ginger beer on sale. So good yet so mono after a while.
Steinarr: Guess that's how Frida Kahlo felt when Diego Riviera was constantly cheating on her. Latin love is hurtful as fuck.
Edu: Driving around getting lost in my memories. Thinking in black and white. I would like to drive a car feeling the wind and going around the city!
Steinarr: I love the anime scenes in Kill Bill. Actually I just love anime in general.
Edu: One of my favourite title sequences in movies. Thinking about how to kill Bill while driving in the sunset, it's kinda hard actually.